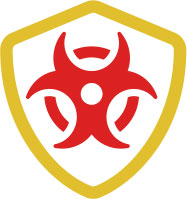 T.A.C.T is a 24/7 Emergency Biohazard Decontamination Service.
Our main priority is responding promptly and helping you return your home or business to a safe environment. 
Matt Lovasz Founder of T.A.C.T.
T.A.C.T. was formed by Matt Lovasz, a veteran police officer with decades of experience in the field. He was previously a Master Franchise Owner & Trainer in the biohazard remediation industry, before branching out on his own to start T.A.C.T.
Lovasz had a vision of starting his own franchise after identifying areas that needed to be improved in the industry. As a born leader and entrepreneur, starting T.A.C.T. was a natural step for him. 
T.A.C.T. is a rapidly growing company now and is in search of franchisees nationwide. If you are ready to own your own business in the biohazard remediation industry, T.A.C.T. may be the opportunity for you. 
Request more information to find out what it takes to become a T.A.C.T. franchise owner today.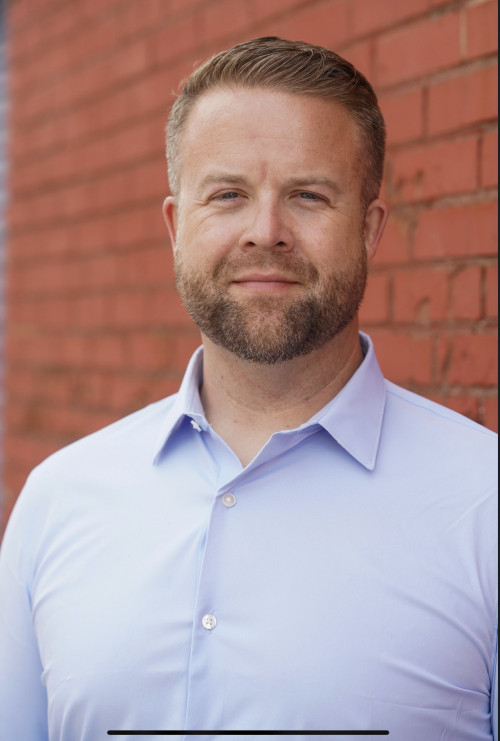 Meet Our Franchise Owners
T.A.C.T. Franchise Benefits
T.A.C.T. brings decades of experience to the table for biohazard remediation, as well as a compassionate nature, as these situations can be extremely difficult for the people we help. 
What we do is out of a genuine desire to help people dealing with traumatic events by providing a service that will help return the site of the trauma to a normal condition through the safe removal, disposal and cleanup of biohazards. 
We provide emergency cleanup services for residential and commercial customers following traumatic events such as, suicide, unattended or undiscovered death, contagious disease contamination, like COVID-19, injuries, and other biohazard situations.
Proven business model with decades of success
Ongoing support and mentoring for the life of your franchise
Ongoing training for the life of your franchise
Extremely fulfilling career helping people in need and giving back to your local community
Hands-on training that teaches you the best marketing strategies and the most up to date methods to safely and properly complete projects
Check Out Our Franchise Opportunities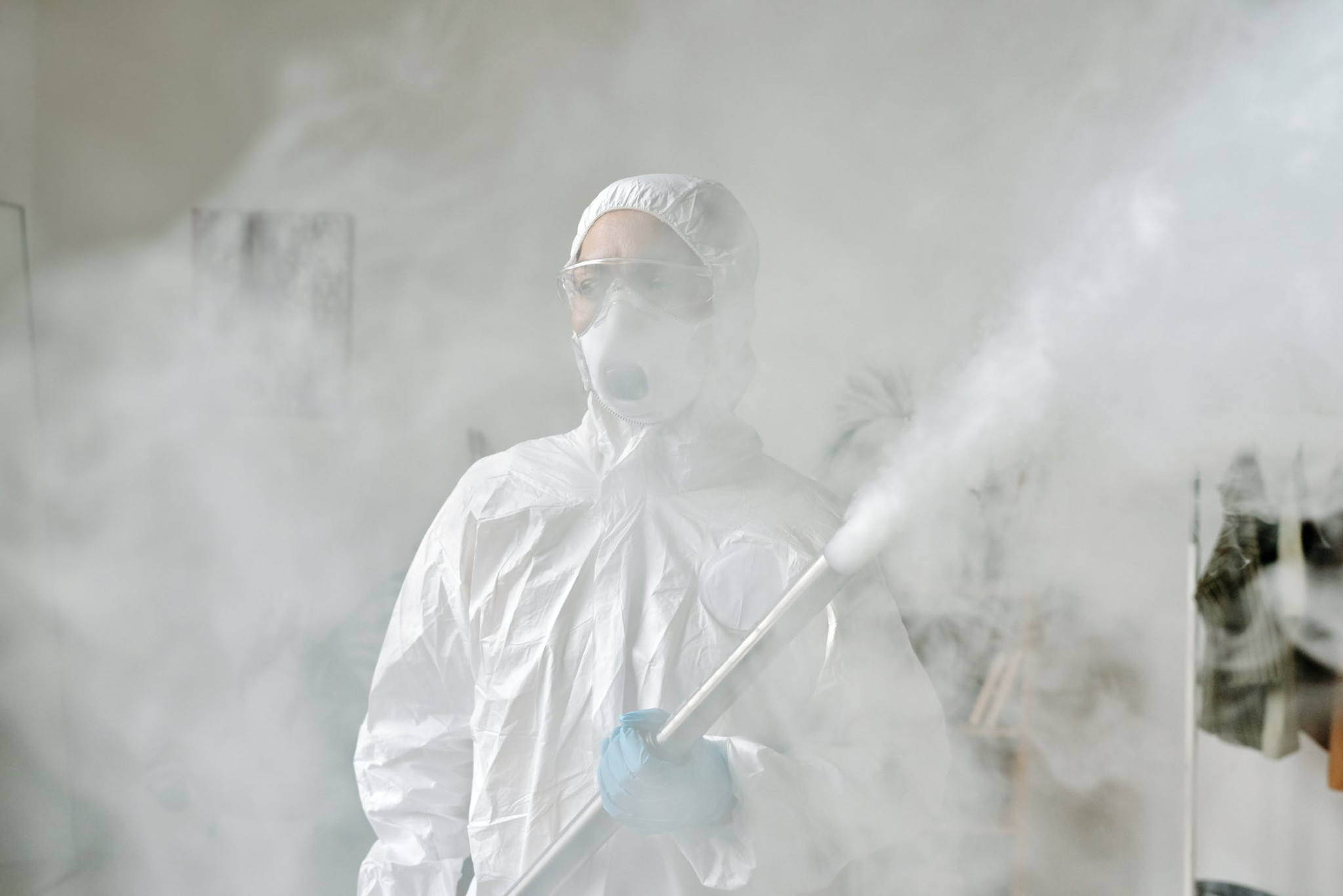 Request Your Discovery Kit