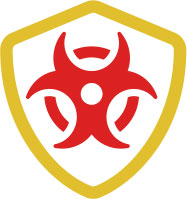 T.A.C.T is a 24/7 Emergency Biohazard Decontamination Service.
Our main priority is responding promptly and helping you return your home or business to a safe environment. 
Emergency Biohazard Decontamination Franchise Opportunities
in Crime Scene Clean-up Franchise Opportunity in Denver, CO
Sometimes referred to as the Mile High City, Denver is the capital of Colorado and also the state's most populous city. With a population of more than 727,000, Denver is the fifth most populous state capital and the 19th most populous city in the USA. The Denver metropolitan area is considered to be the second most populous one in the Mountain West, just behind the Phoenix metropolitan area.

Founded in 1858 and incorporated in 1861, Denver is a major transportation hub that's also been recognized as one of the most walkable major cities in the United States. In terms of business and economy, the city is home to a number of companies in the transportation, telecommunications, food service, hospitality, and manufacturing industries. A number of companies support the transportation industry that's present within the metropolitan area.

Information about the leading causes of death in Colorado can be obtained through the Centers for Disease Control. Cancer is the single leading cause of death in the state, followed by heart disease, accidents, chronic lower respiratory conditions, and strokes. Colorado's homicide rate is 4.3 per 100,000. Drug overdoses account for 18.0 per 100,000 deaths. Firearm injuries result in a death rate of 14.2 per 100,000. The infant mortality rate in Colorado is currently 4.7 infant deaths per thousand live births.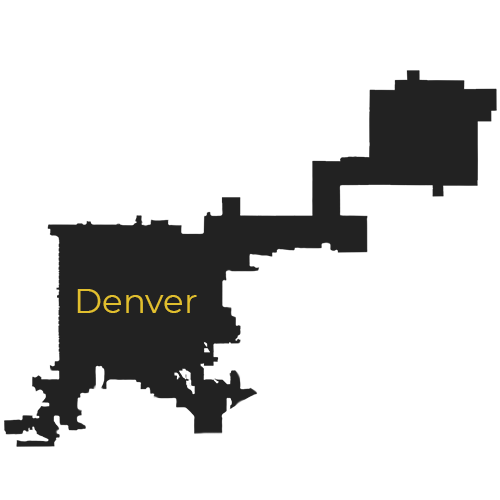 Total Population

600,158

Total area

154.92 sq mi

Median age

33 years

Median family income

$48,195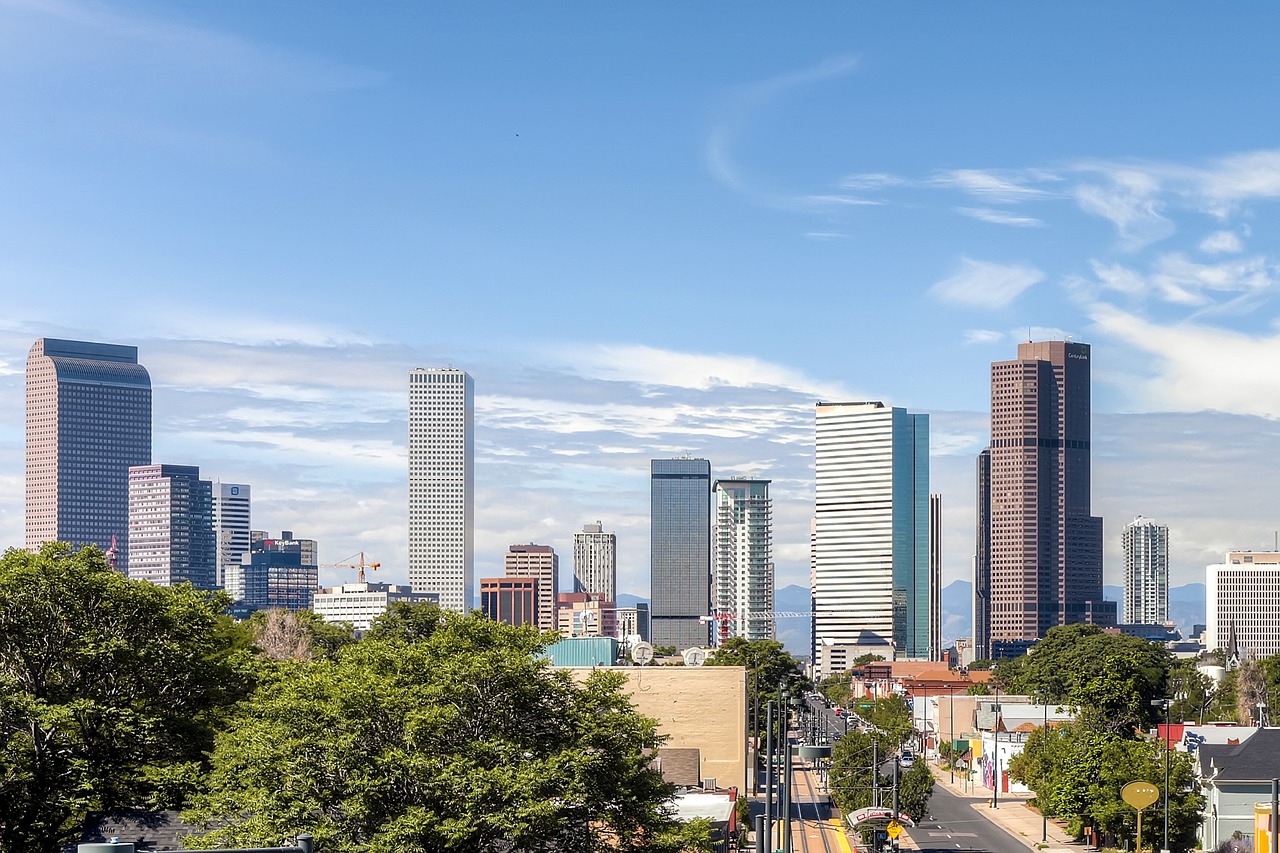 Request Your Discovery Kit
Why T.A.C.T. Cleaning Services is the Right Choice
Professional support and service every time
Safety is a priority.
For you as well as for our team.
Happy employees.
We know that great morale translates into higher quality work.
Discretion.
We value your privacy and will ensure it's not breached.
Efficiency.
We know how to do things right the first time.
No short cuts with us.
That's another part of doing it right the first time.
We control the risk.
All safety protocols are observed from beginning to end.
Our Franchise Opportunities