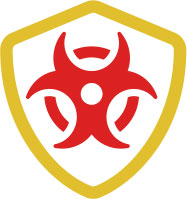 T.A.C.T is a 24/7 Emergency Biohazard Decontamination Service.
Our main priority is responding promptly and helping you return your home or business to a safe environment. 
Emergency Biohazard Decontamination Franchise Opportunities
in Crime Scene Clean-up Franchise Opportunity in Houston, TX
Houston has the distinction of being the largest city in Texas. With a population of more than 2.3 million, the city also claims the title of the largest city in the southern United States. It's also the sixth largest city in North America.

Founded in 1836, Houston began to experience phenomenal growth due to a number of factors. A booming oil industry provided the foundation for the growth. It's role as a major railroad hub brought in significant trade and employment opportunities. After a devastating hurricane in 1900 leveled nearby Galveston, Houston began to take on the role of the state's busiest port. From the mid 20th century on, the present of the Johnson Space Center, home to NASA's Mission Control, and the creation of the Texas Medical Center further cemented Houston's place within the state.

Today, the business community in Houston continues to diversify. Along with oil and the space industry, Houston is home to manufacturing, transportation, and energy corporations. The city is home to the second-largest roster of Fortune 500 companies, being surpassed only by New York City.

Statistics related to mortality in Texas are available thanks to information compiled by the Centers for Disease Control. Overall, heart disease is the most common cause of death. The remaining top five causes in order are cancer, accidents, strokes, and chronic lower respiratory diseases. Texas' homicide rate stands at 5.9 per 100,000. In terms of infant deaths, 535 occur for every thousand live births. Death from firearm injuries claim 12.7 lives per 100,000. Drug related deaths in Texas have a similar mortality, with 10.8 per 100,000 occurring annually.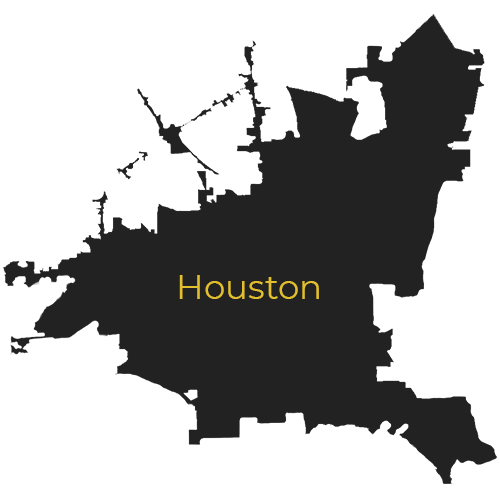 Total Population

2,316,797

Total area

671.70 sq mi

Median age

33.4 years

Median family income

$52,338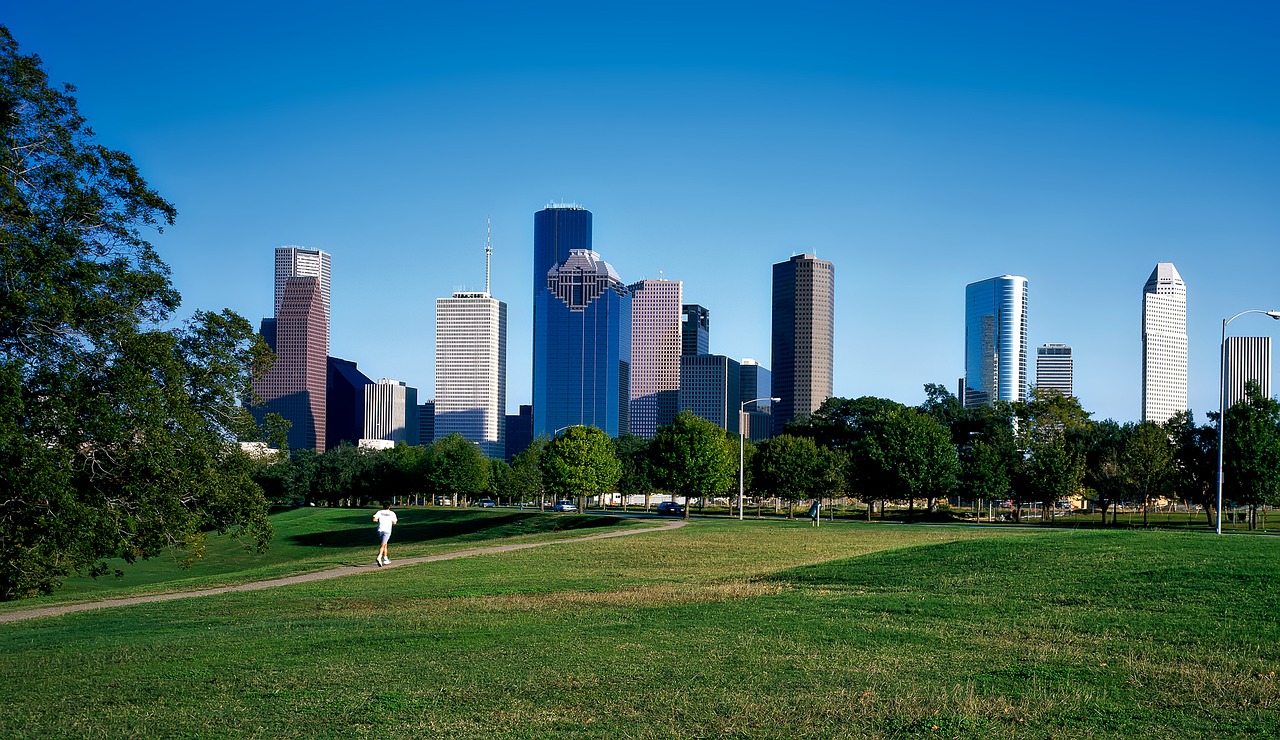 Request Your Discovery Kit
Why T.A.C.T. Cleaning Services is the Right Choice
Professional support and service every time
Safety is a priority.
For you as well as for our team.
Happy employees.
We know that great morale translates into higher quality work.
Discretion.
We value your privacy and will ensure it's not breached.
Efficiency.
We know how to do things right the first time.
No short cuts with us.
That's another part of doing it right the first time.
We control the risk.
All safety protocols are observed from beginning to end.
Our Franchise Opportunities