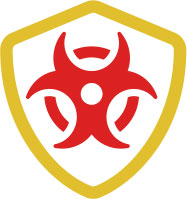 T.A.C.T is a 24/7 Emergency Biohazard Decontamination Service.
Our main priority is responding promptly and helping you return your home or business to a safe environment. 
Emergency Biohazard Decontamination Franchise Opportunities
in Crime Scene Clean-up Franchise Opportunity in Nashville, TN
With a population of more than 690,000 in the city proper and a metropolitan area count of more than 1.9 million, Nashville easily ranks as the most populous city in Tennessee. As the state's capital as well as the county seat for Davidson County, it serves as a hub for local and state politics. Nashville is also known for the presence of the Grand Ole Opry and is often referred to as the country music capital of the world.

Country music is only the beginning of what happens in Nashville. The city is home to a number of colleges and universities. Nashville supports a variety of industries, including tourism, healthcare, banking, the recording industry, and publishing. A number of retail, healthcare, and automotive corporations have their corporate headquarters in and around Nashville.

Information about Tennessee's mortality rates can be obtained through the Centers for Disease Control. At the present time, heart disease is the most common cause of death within the state. It's followed by cancer, accidents, chronic lower respiratory diseases, and strokes. Diabetes is currently the 7th most common cause of death.

The infant mortality rate within the state stands at 7.1 infant deaths per thousand live births. Deaths due to firearm injuries are currently at 18.4 per 100,000. Drug overdoses also account for a significant number of deaths in Tennessee: 31.2 per 100,000. Tennessee's homicide rate is at 9.2 per 100,000.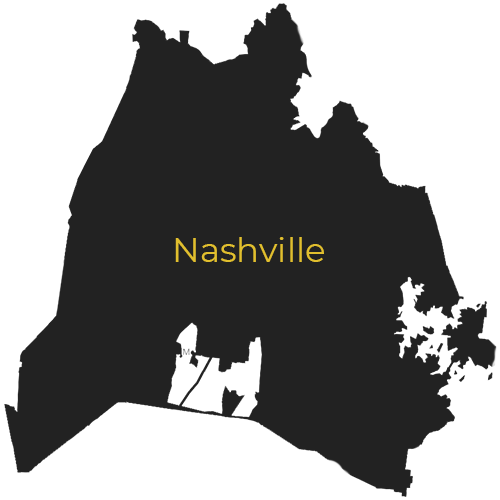 Total Population

694,144

Total area

525.94 sq mi

Median age

34.2 years

Median family income

$56,377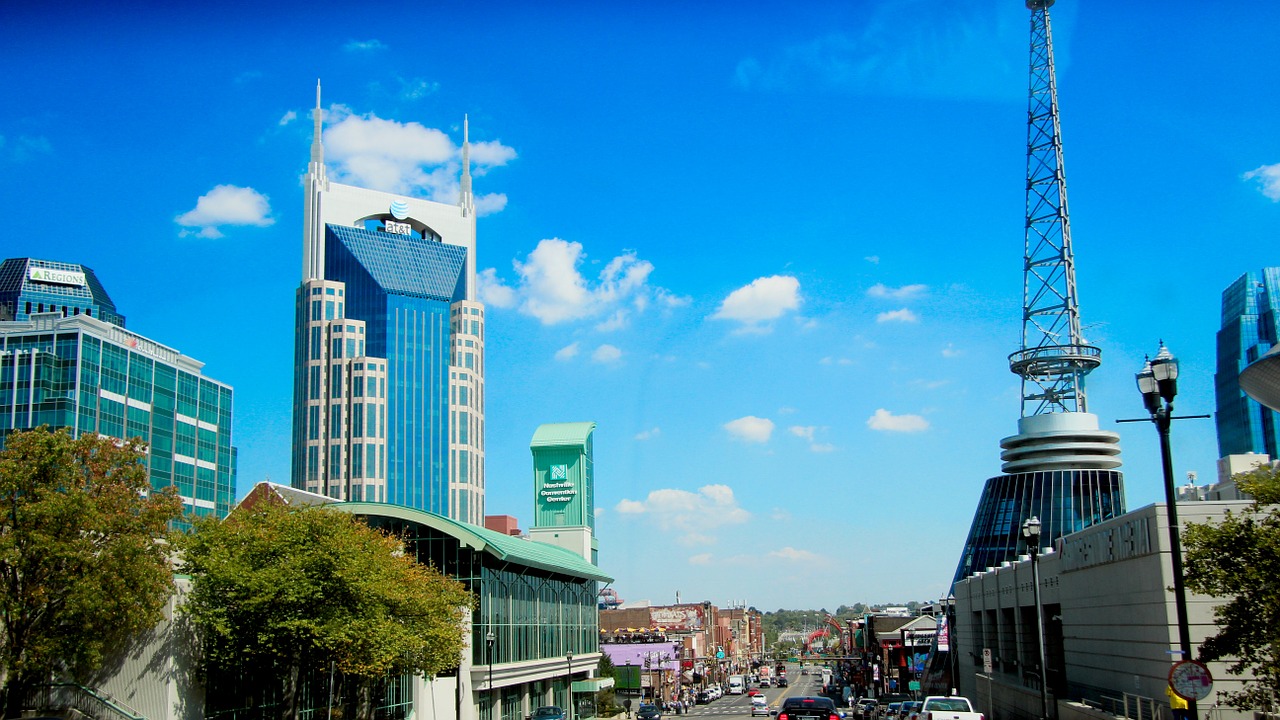 Request Your Discovery Kit
Why T.A.C.T. Cleaning Services is the Right Choice
Professional support and service every time
Safety is a priority.
For you as well as for our team.
Happy employees.
We know that great morale translates into higher quality work.
Discretion.
We value your privacy and will ensure it's not breached.
Efficiency.
We know how to do things right the first time.
No short cuts with us.
That's another part of doing it right the first time.
We control the risk.
All safety protocols are observed from beginning to end.
Our Franchise Opportunities