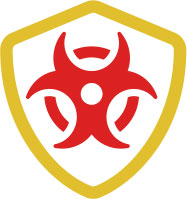 T.A.C.T is a 24/7 Emergency Biohazard Decontamination Service.
Our main priority is responding promptly and helping you return your home or business to a safe environment. 
Emergency Biohazard Decontamination Franchise Opportunities
in Crime Scene Clean-up Franchise Opportunity in Miami, FL
Founded in 1825 and incorporated in 1896, Miami is officially known as the City of Miami. Nicknames include the Capital of Latin America, owing to the high concentration of residents who are of Hispanic and Latino descent. The city is part of the third most populous metropolitan area along the eastern coast of the United States, and the seventh largest throughout the country.

Miami is home to a diverse economy that encompasses a number of industries. Finance is a key element in that economy, with a number of financial institutions headquartered in the City Center. Commerce, culture, arts, and international trade are all part of the city's makeup. Tourism is also a major element, with Miami boasting the busiest cruise port in the world. Healthcare, biotechnology, medical research and the entertainment industry also have strong presences within the city.

In terms of health an mortality, information about the state of Florida can be found using information compiled by the Centers for Disease Control. Heart disease is the number one cause of death within the state, followed by cancer, strokes, accidents, and chronic lower respiratory ailments.

Florida's homicide rate is 6.7 per 100,000. Infant mortality within the state stands at 6 deaths for every thousand live births that occur. The drug overdose death rate is currently at 25.5 per 100,000, while the rate of death from firearm injuries is at 12.7 per 100,000.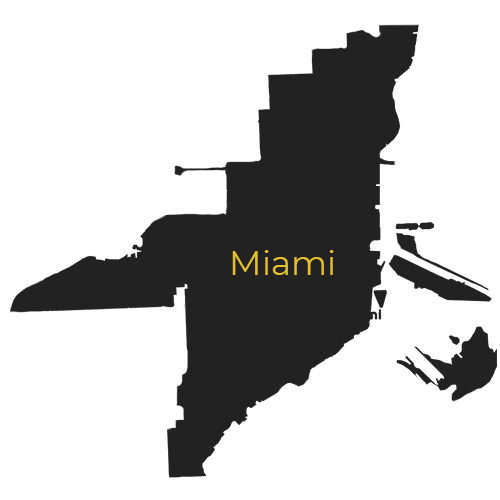 Total Population

399,457

Total area

56.073 sq mi

Median age

38.8 years

Median family income

$41,818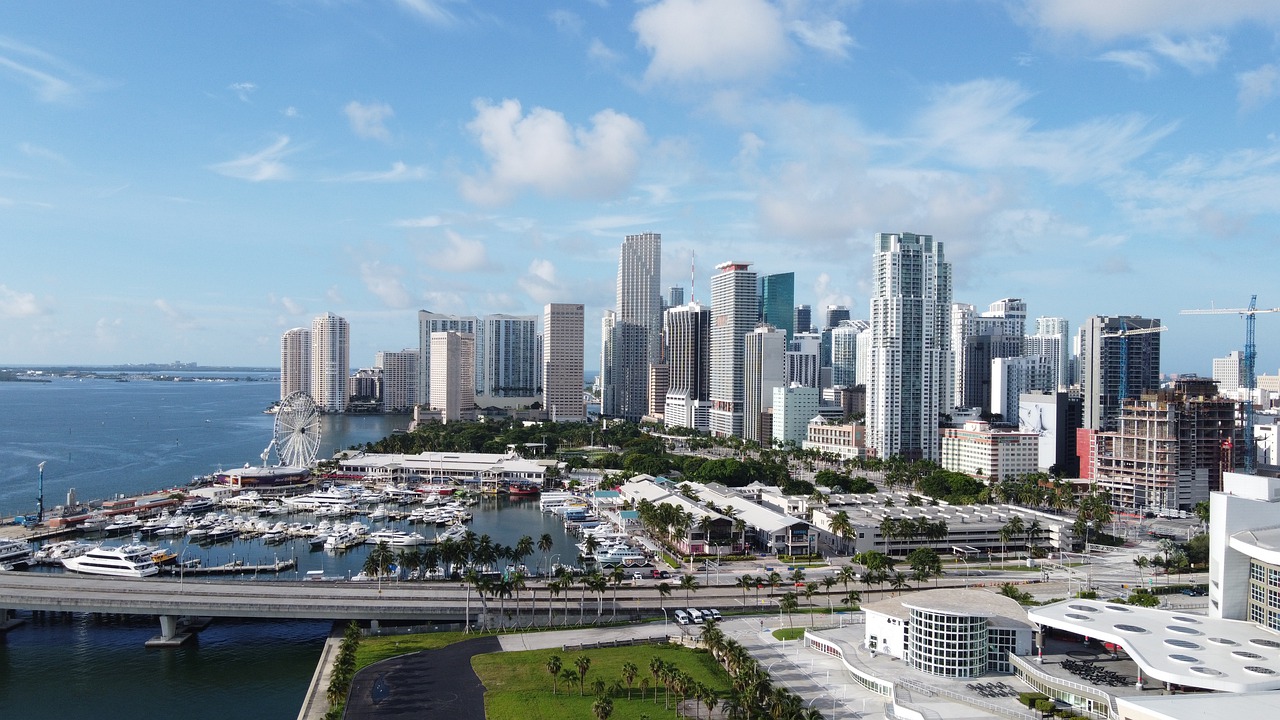 Request Your Discovery Kit
Why T.A.C.T. Cleaning Services is the Right Choice
Professional support and service every time
Safety is a priority.
For you as well as for our team.
Happy employees.
We know that great morale translates into higher quality work.
Discretion.
We value your privacy and will ensure it's not breached.
Efficiency.
We know how to do things right the first time.
No short cuts with us.
That's another part of doing it right the first time.
We control the risk.
All safety protocols are observed from beginning to end.
Our Franchise Opportunities